Joanne has been involved with spiritualism for over 30 years, has served on the Porirua Spiritualist Church committee in various roles since 1993 and currently is president of that church. She is a registered healer and does mediumship at her local spiritual centres and churches as well as those further afield.
Since taking on the role of National President of the Spiritualist Church of New Zealand (SCNZ) in 2015, Joanne has worked with a group of passionate, knowledgeable people on developing a clear vision for how the SCNZ could evolve and refresh itself, leading to the formation of Spiritualism New Zealand.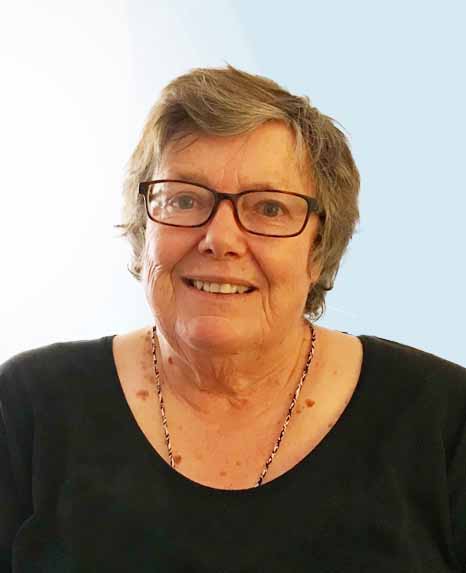 Sue has worked with Spirit for over 40 years as a channel for their wisdom words, healing and performing house cleansings and blessings.  She moved to Upper Hutt and joined the spiritualist church, meeting like-minded people.
She works on church platforms and as a reader and healer for the Oasis Healing Centre.  The idea of bringing people together to support and empower them motivates her to be part of SNZ.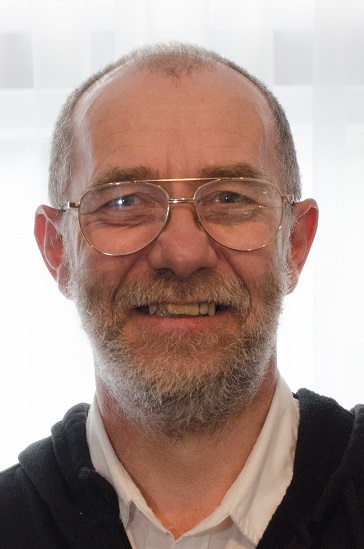 Tonni is a cream-maker with Weleda (NZ) Ltd. He is almost as passionate about natural medicine as he is about spiritualism. Tonni has been involved in spiritualism since 1989. His first involvement in the church work was healing. Tonni is Minister and Treasurer of Hastings Spiritualist Centre. He carries out house clearings (a.k.a blessings) together with his wife.
Anne got serious about her spiritual journey around 20 years ago when she joined the Oasis Centre healing group, some local Spiritual Churches and Barnardos NZ all within a few years of each other.
Anne is passionate about empowering people in the community to help and heal themselves. She is a qualified healer and does mediumship at her local spiritual centres. She is currently president of the Upper Hutt Spiritualist Church and takes development classes and public workshops.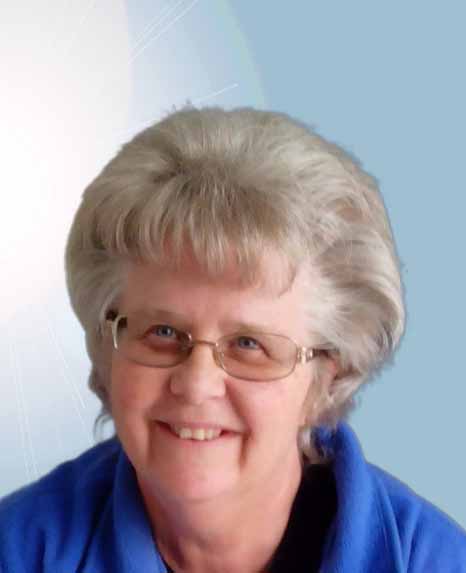 Barbara has been living and working spiritually for over 20 years and is focused on helping people to learn what it is like to live a spiritual life and how to connect with the spirit realm.
She totally embraces the concept of a spiritual community throughout New Zealand, working together and supporting each other. She works in her local spiritual churches as well as helping to run workshops, retreats, classes and a Soul Food Café.
Richard Parker
Healing Co-ordinator
Richard has been involved in Spiritualism for 10 years in this lifetime, following in the footsteps of both his Father and Grandfather. He has held several officer positions in his local Spiritual Church, including President. He endeavours to keep a youthful soul by teaching others. His special passion is Healing.
Anne Pedersen
Board Member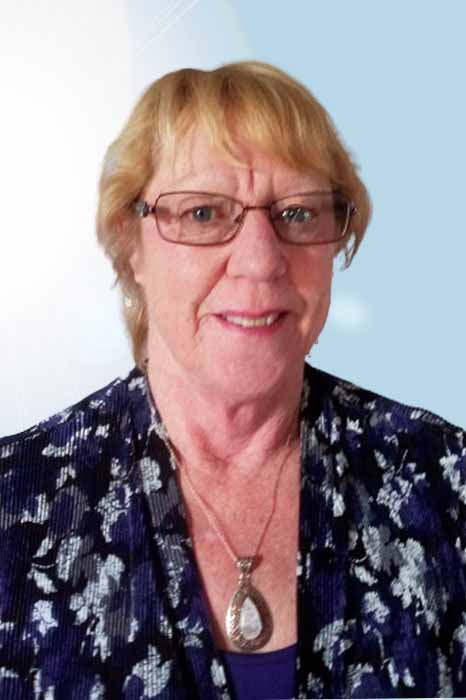 Anne has been a caregiver for about ten year's, and has been involved with spiritualism for approximately thirty years. Anne is very passionate about Spiritual Healing and has been a Registered Spiritual Healer since 2000.
She has served as secretary, and treasurer at branch level, and has been president of the Hastings Spiritualist Church since 2001. She is in charge of the policy register.
Gail has been involved with Spiritualism for over 40 years and sat in her first Circle in the 1970s at the Christchurch Spiritualist Church. From a young age, she has felt guided and sustained by Spirit and has consciously sought to develop at a soul level.
She has travelled internationally to visit sacred sites and to study a wide range of spiritual and healing modalities. Gail feels humble and grateful to communicate and work with Spirit, for the greater good.
Lyn lives in Wellington and has been a part of the spiritual movement since 2008 when she attended her first spiritual retreat in the UK. On return to NZ in 2009 she continued her spiritual connection by being a regular attendee at Wellington's spiritual church where she assisted with spiritual healing and often did readings.
She is a Reiki Master/Teacher and a registered Spiritual Healer. Over the years she has discovered that she was born an energy healer, and this is her never-ending passion in life! She is skilled in working with social media and has experience in many holistic therapies like reflexology, herbalism, and aromatherapy.
Amanda Cartridge
Board Member
Amanda lives in Christchurch and her way is to apply what she has learnt in her life so that she has an in-depth understanding of it and then, if inspired, she is able to pass the information on to others in need.
She has a special interest in healing after spending 4 years studying energy medicine which included qualifying as a "Full Spectrum" energy healer.