We have compiled a list of people and places that might be of interest to you, whether you are just getting started on your journey or are thirsty for more knowledge. This list is by no means exhaustive and we encourage you to explore any avenues that feel right for you.
If you have a favourite author or website that you think others might be interested in, please email Barbara at barbara@spiritualism.org.nz so she can add it to the list.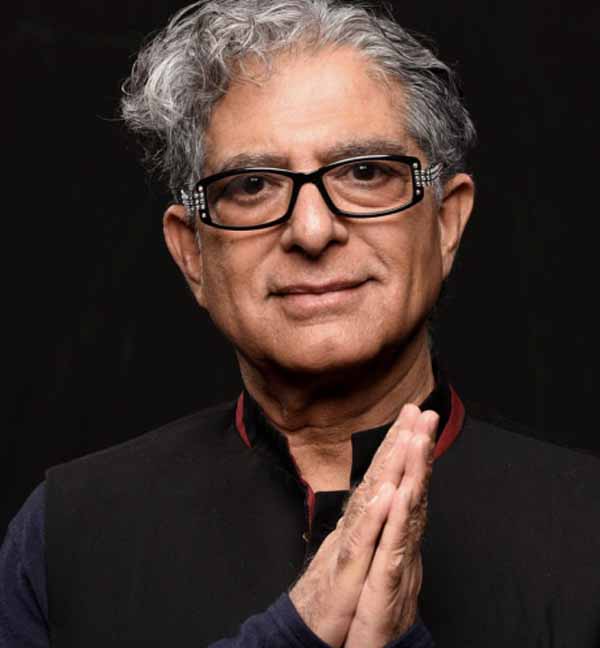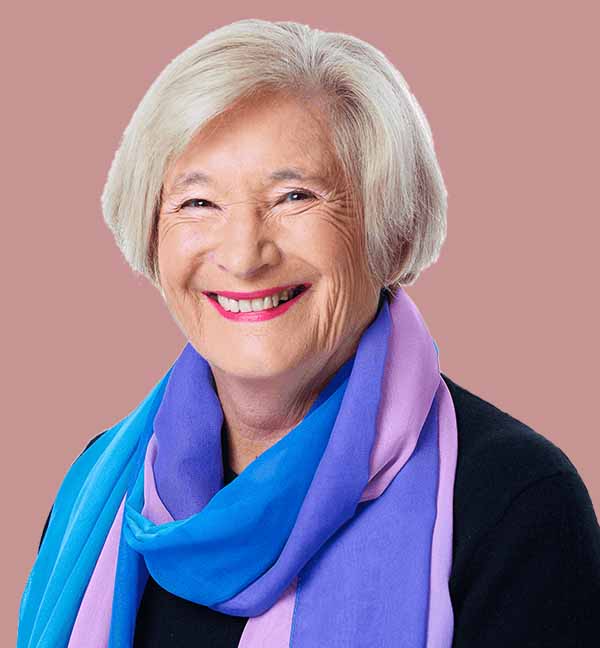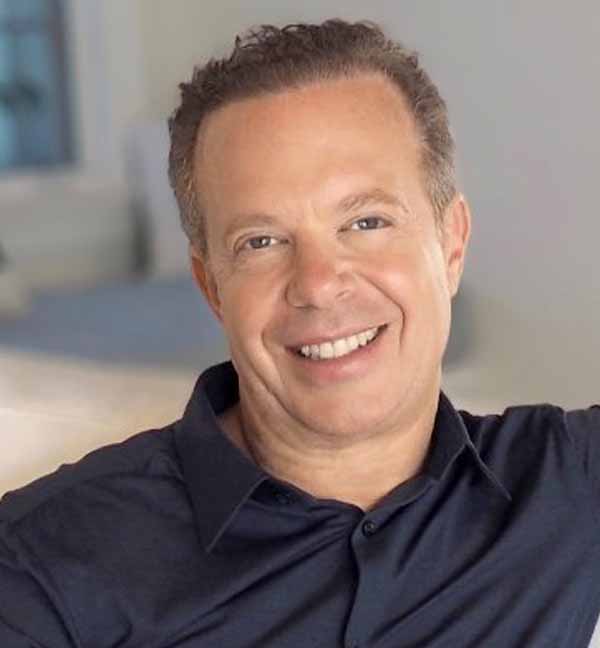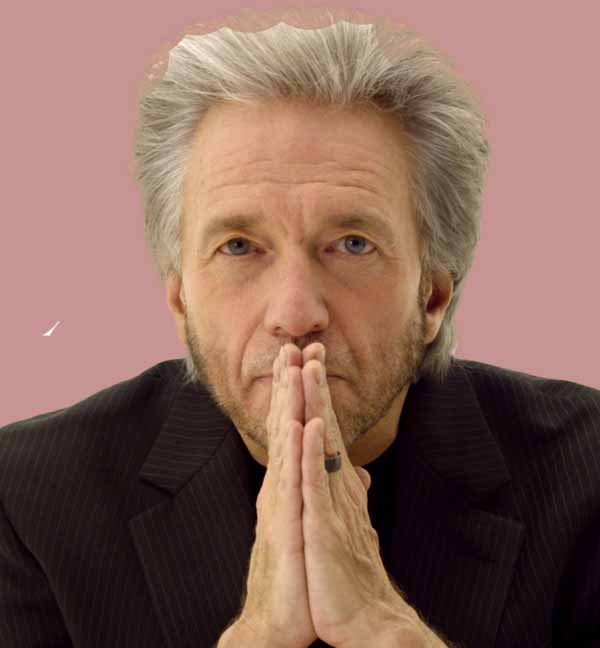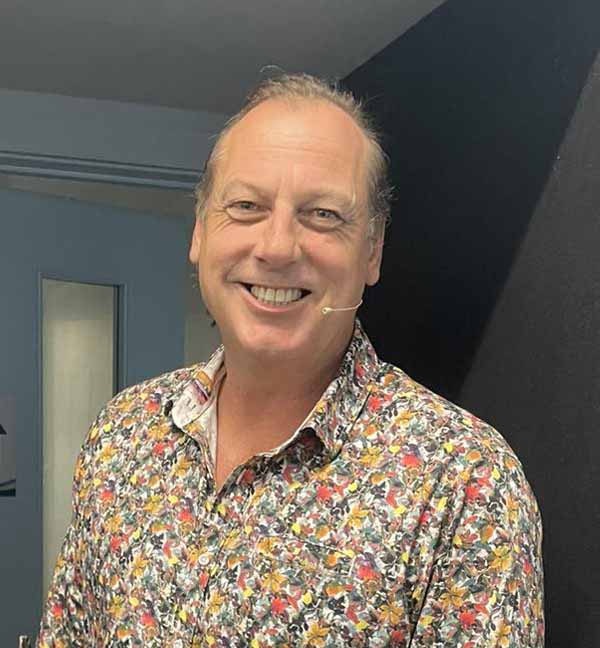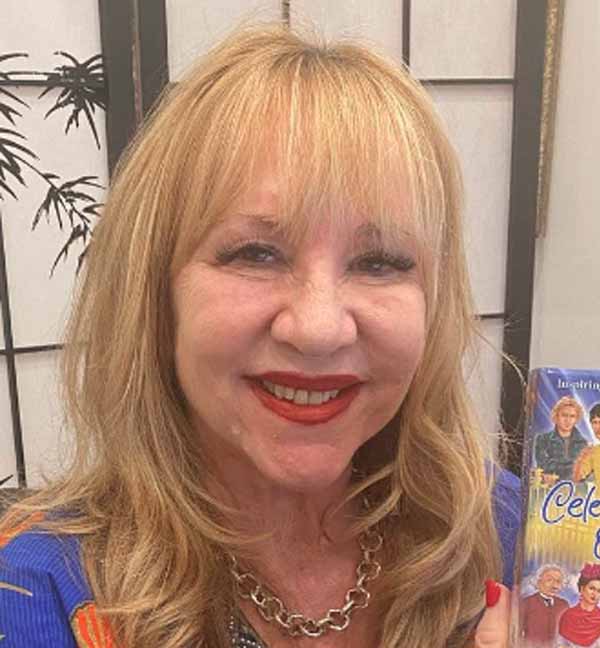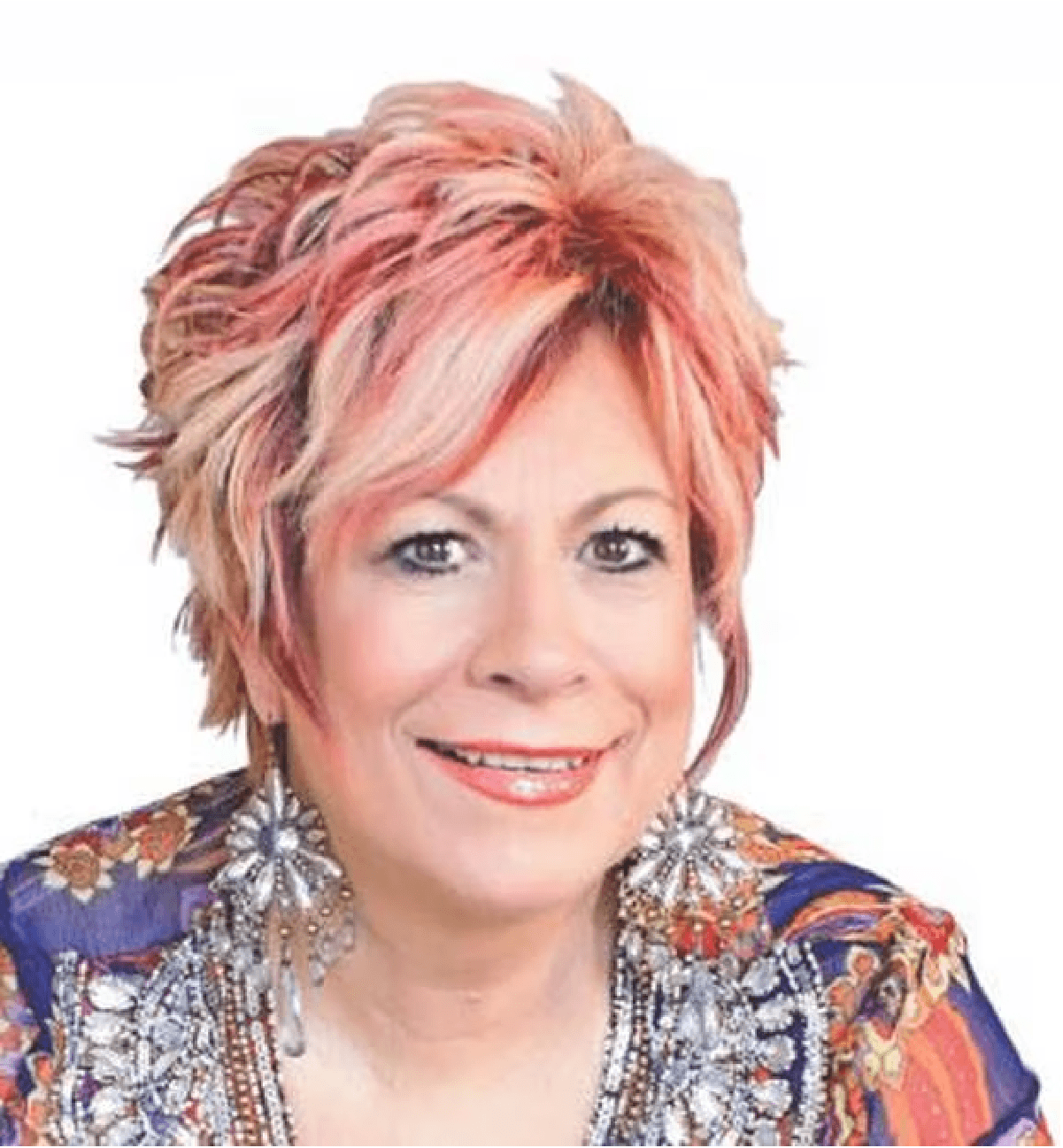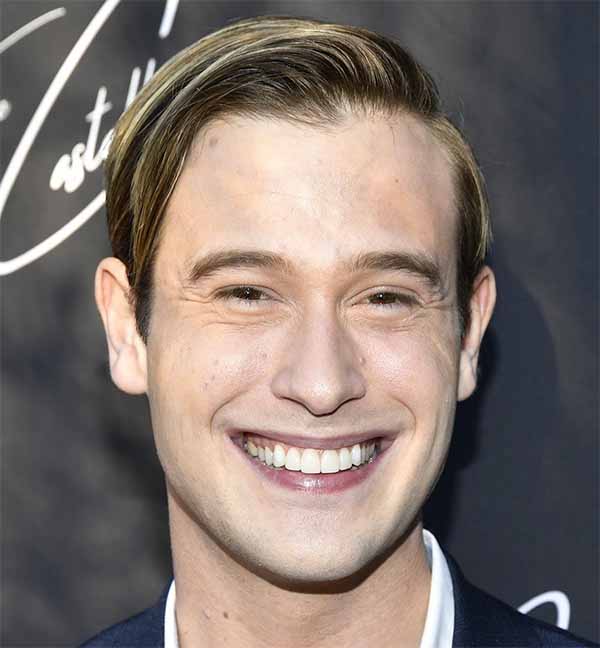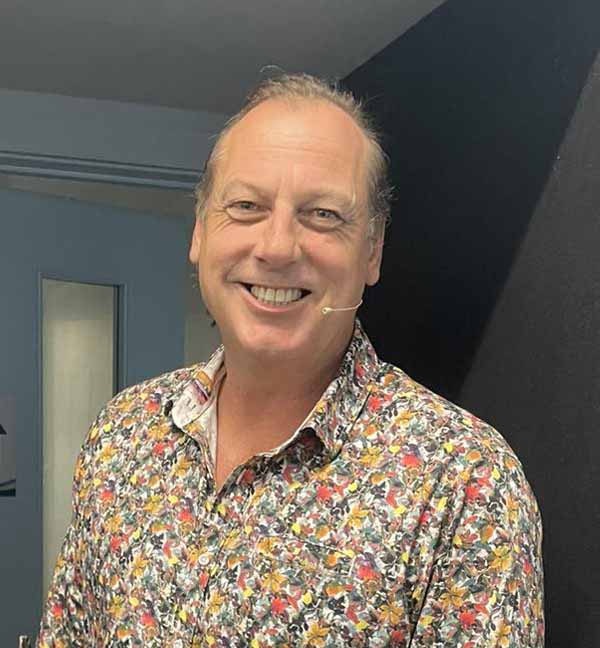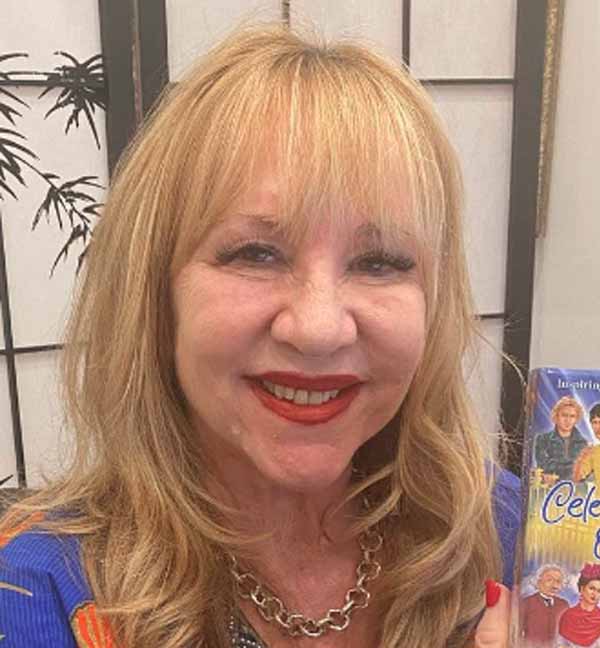 Recommended e-Books – Member only access
The following content is accessible for members only, please sign in.